My name is Thomas Sturm and I'm a programmer, photographer and writer.

Now go outside and look at the sky.
Hill 88 Revisited
While going through some old photos, I found this shot I took two years ago on Hill 88.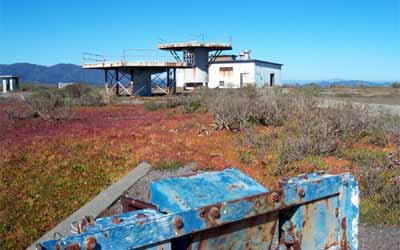 I thought this would make a colorful counterpoint to my earlier post of Hill 88 in the fog.