My name is Thomas Sturm and I'm a programmer, photographer and writer.

Now go outside and look at the sky.
Venezia - Pace
During a trip to Italy last year we visited Venice, maybe one of the most beautyful cities on this planet. There are more photo opportunities than you can point a camera at.
It was just before the Iraq war had started and like the rest of Italy, the whole of Venice was covered in Peace flags.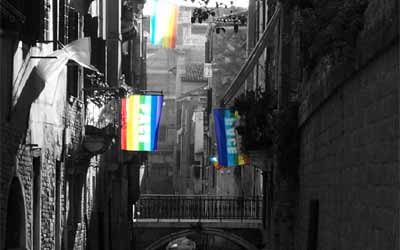 Here is my small tribute to the Italian peace movement: Venezia - Pace