My name is Thomas Sturm and I'm a programmer, photographer and writer.

Now go outside and look at the sky.
Congratulations to Sillydot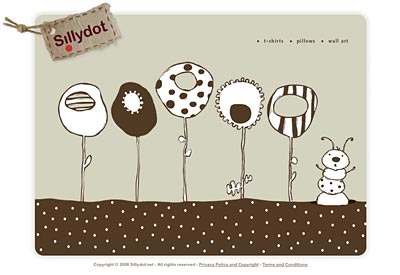 Our good friend Vera Costa just launched her new site - Sillydot.net. The site features her beautiful and extremely cute clothing designs for kids and also offers wall art and pillow covers.
If you have young kids or know somebody who does - here's a chance to take care of your gift shopping with some unique and cute gift ideas and to support a great San Francisco artist.