My name is Thomas Sturm and I'm a programmer, photographer and writer.

Now go outside and look at the sky.
Fog City
Well... I have been a bit blog-lazy lately - sorry if you've been waiting for updates... Here in San Francisco the summer has begun, which comes with strong wind from the ocean that pushes dense fog through the city in the evenings. Tourists are always surprised how cold San Francisco can be in summer.
Here are two pictures I took a few days ago with the Kodak Retinette: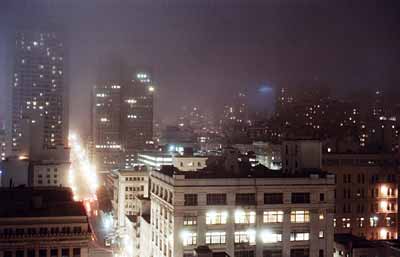 San Franisco's Sutter Streed and Nob Hill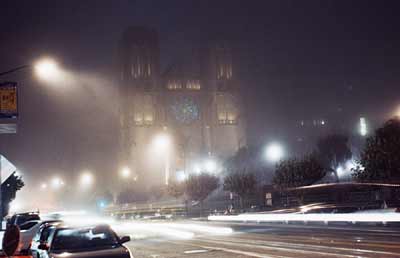 Grace Cathedral in the Fog